Welcome to the best hair studio in Thailand!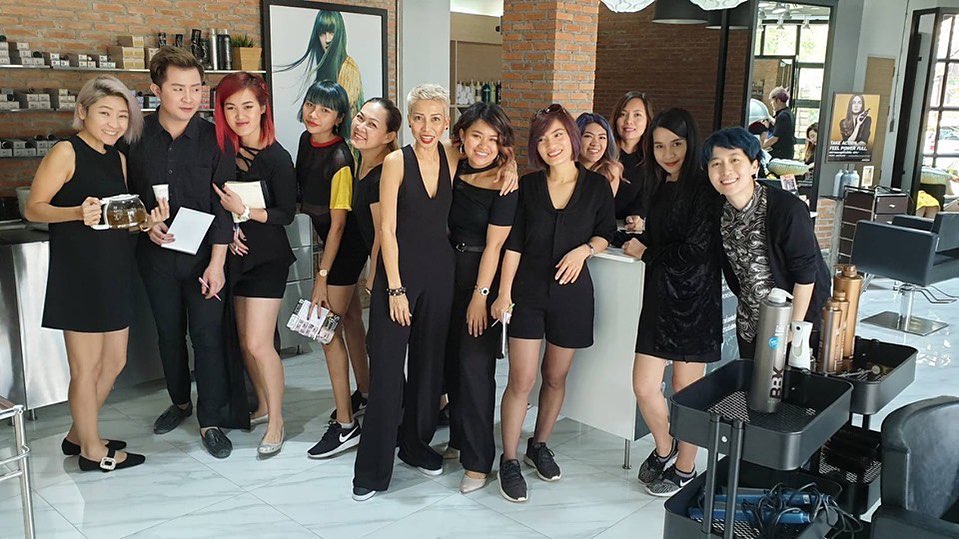 ---
About
Our mission is to provide each of our client with a team of talented individuals who combine their experience, skills, technique and knowledge to surpass your expectations.
Once you have stepped into our studio, we promise to deliver the best by making you feel our warm welcome and provide you with stylists who bring out their professionalism in this industry with artistry and passion.
We take pride in what we do and we will ensure that you can step outside our studio filled with confidence from inside and out.
We look forward to working with you.
Our Team
At Newyork Newyork Hair Studio, we are a professional group of unique and artistic individuals who have met all educational standards and professional practice to provide you with the best service possible.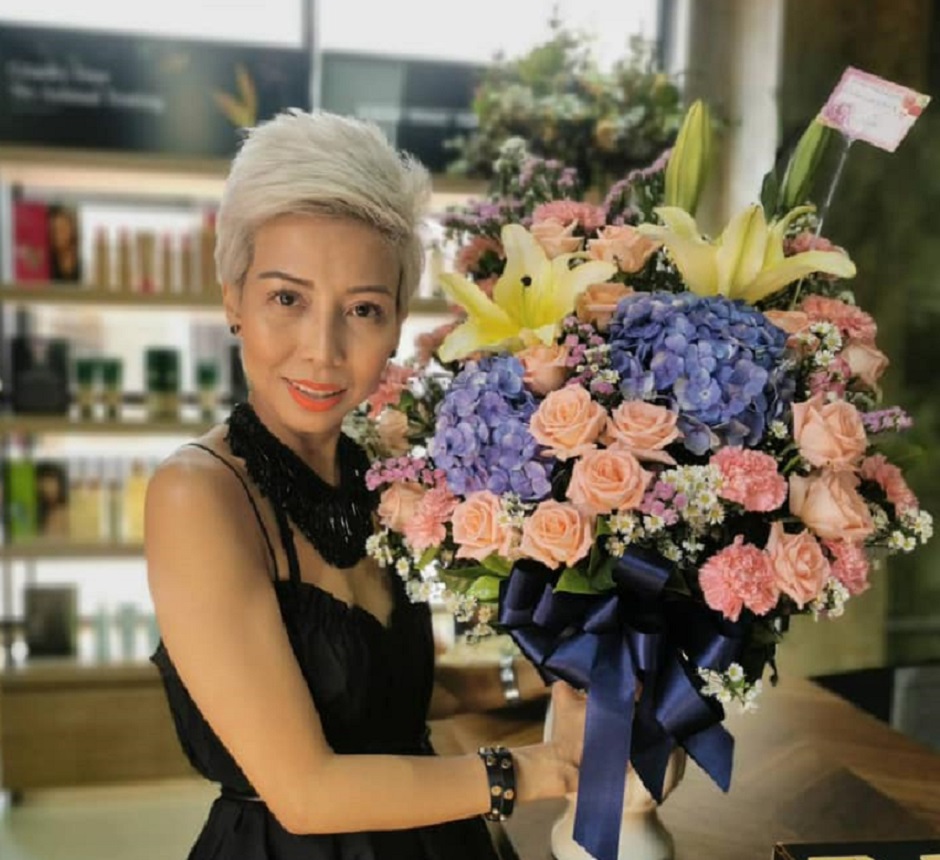 ---
AVEDA Products
Because your well-being is also our priority.
We choose Aveda, a certified organic brand with the concept based on the Ayurveda practice that has been passed down for centuries into a modern-day world-wide product line.
With Aveda products we can make you feel refreshed from head to toe while securing your health from being exposed to harmful chemicals as much as possible.
FACIAL
Aveda's facial philosophy begins with Elemental Nature℠—a unique way of understanding our guests' needs that is grounded in Ayurveda. "Ayur" means life, and "veda" means knowledge. Ayurveda believes that the essence of five natural elements (infinity, air, fire, water and earth) are found in all living things—including you. So recharge your spirit and illuminate your skin with a luxurious facial using Aveda advanced plant care science, and let us restore, balance, and calm your skin with your own Elemental Nature℠ formulation, based on your skin's unique needs.